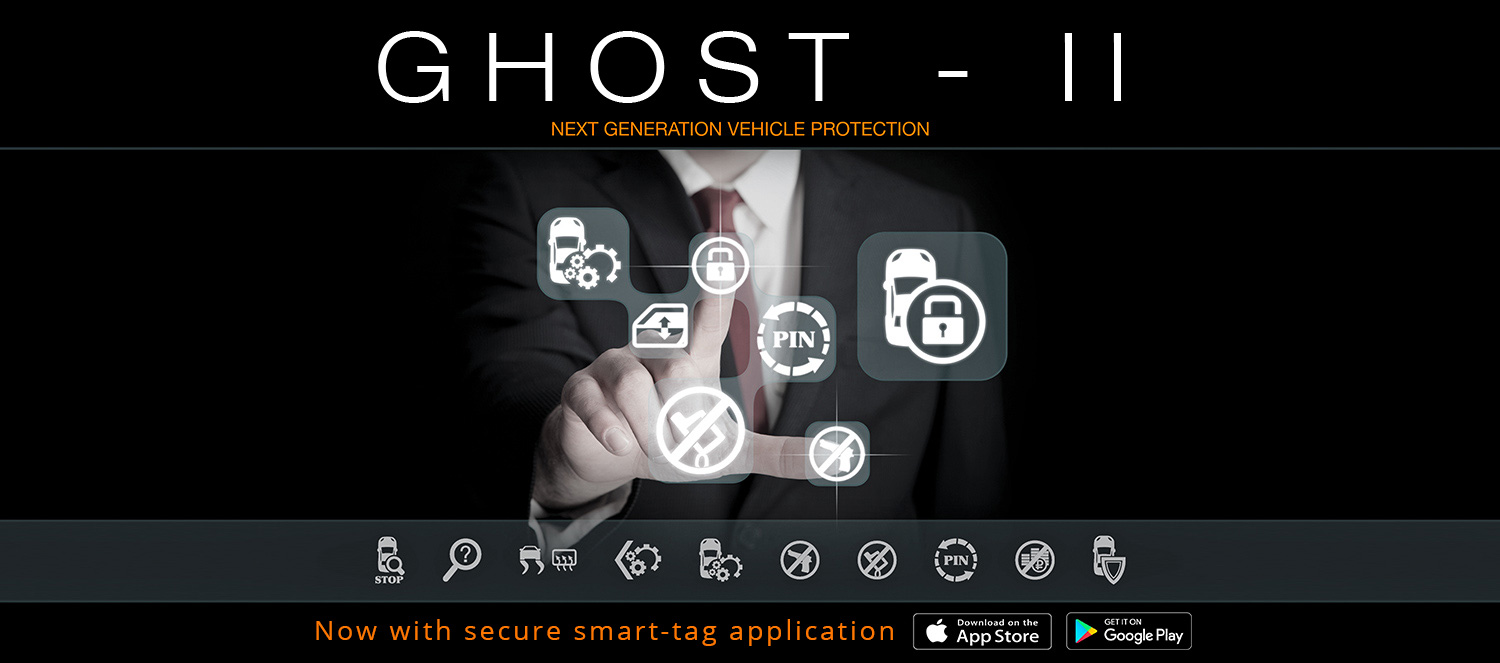 Royle Auto Services have been trading since 1994 as a limited company, with over 25 years' experience.

The last 25 years have been spent working closely with private customers, PLCs and retail car dealers and we use the very latest diagnostic equipment.
The Autowatch Ghost is the world's first aftermarket CAN bus immobiliser. Protect your car from theft like nothing else on the market today.
The product is so small it is hidden in your vehicle and once there is easily concealed and completely invisible.
We offer a mobile service throughout the North West of England.
Whether it be your home or office.
The Autowatch Ghost 2 is now insurance approved by TASSA.
For insurance approval the Ghost 2 must be installed by a TASSA approved installer.
Our company and our installers are all TASSA approved.
Non TASSA approved Ghost 2 are £399.00 inc. VAT fitted while stocks last.
TASSA approved Ghost 2 are £449.00 inc. VAT fitted.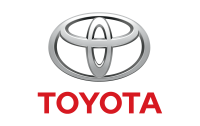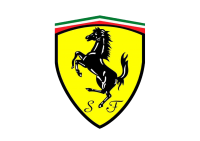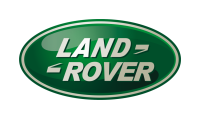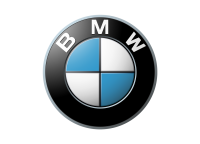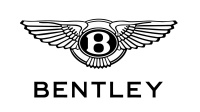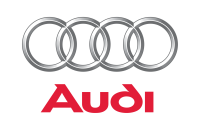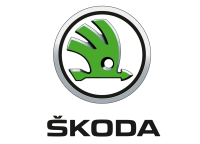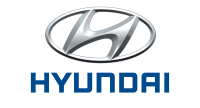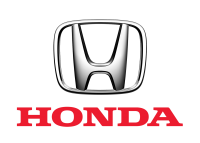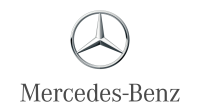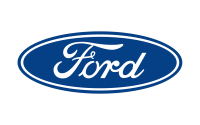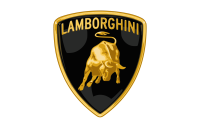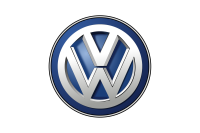 Key Features
Engine start blocking
The Ghost will prevent the starting of the engine unless the unique, user defined PIN code has been entered first.
No radio frequency signals
Thieves cannot use sophisticated RF scanning, code grabbing technology to detect what security device your vehicle has when it does not transmit any signals like conventional security systems.
Stops key cloning and ECU swapping
A thief cannot simply add a new key or replace an ECU to bypass the Ghost and start the vehicle. Only a correct PIN code will allow the engine to start.
Weatherproof tiny device
The Ghost is sealed and so small it can be installed and wrapped into the vehicle harness anywhere in the vehicle making it near impossible for a thief to find.
Simple PIN code change process
At any time you can easily change the PIN code. Only you will know the unique PIN code for your vehicle.
Undetectable using diagnostics
A modern thief can use diagnostics to detect circuit cuts on modern vehicles. The Ghost has no circuit cuts so it cannot be found using these methods.
Silent operation
Because the unit communicates with the ECU on the data bus to immobilise the vehicle there is no way a thief could listen for the tell-tale clicking of a traditional immobiliser relay.
Tested for each vehicle
Due to the nature of the data bus communication the Ghost has been adapted and tested for every vehicle we list as compatible. If we list your vehicle you can be sure we have thoroughly tested its operation with the Ghost.
Service / Valet mode
Service mode allows your vehicle to temporarily start and drive without requiring the PIN code. The Ghost will exit service mode based on speed and time or by simply entering the PIN code.
Uses the vehicle's original buttons to enter the PIN code
The buttons in modern vehicles send data all around the vehicle which allows us to detect many different keys being pressed without extra wiring.
---
Some words from our customers

"I want to thank Royle Auto Services for doing such a professional job. I am very impressed and will happily get in touch again for any further assistance."
DE, Stockport

"Excellent service and very friendly staff. Would definitely recommend Royle Auto Services."
LY, Manchester

"Royle Auto Services were very professional and did a fantastic job. Would highly recommend them."
PC, Warrington
You deserve piece of mind


Choose The Autowatch Ghost